Looking for a biometric fingerprint scanner?
Biometric Supply is able to provide the best and vendor-independent advice for its customers on selecting suitable biometric hardware for their projects. The company is subsidiary of Neurotechnology, an experienced developer and global vendor of core biometric technologies since 1990.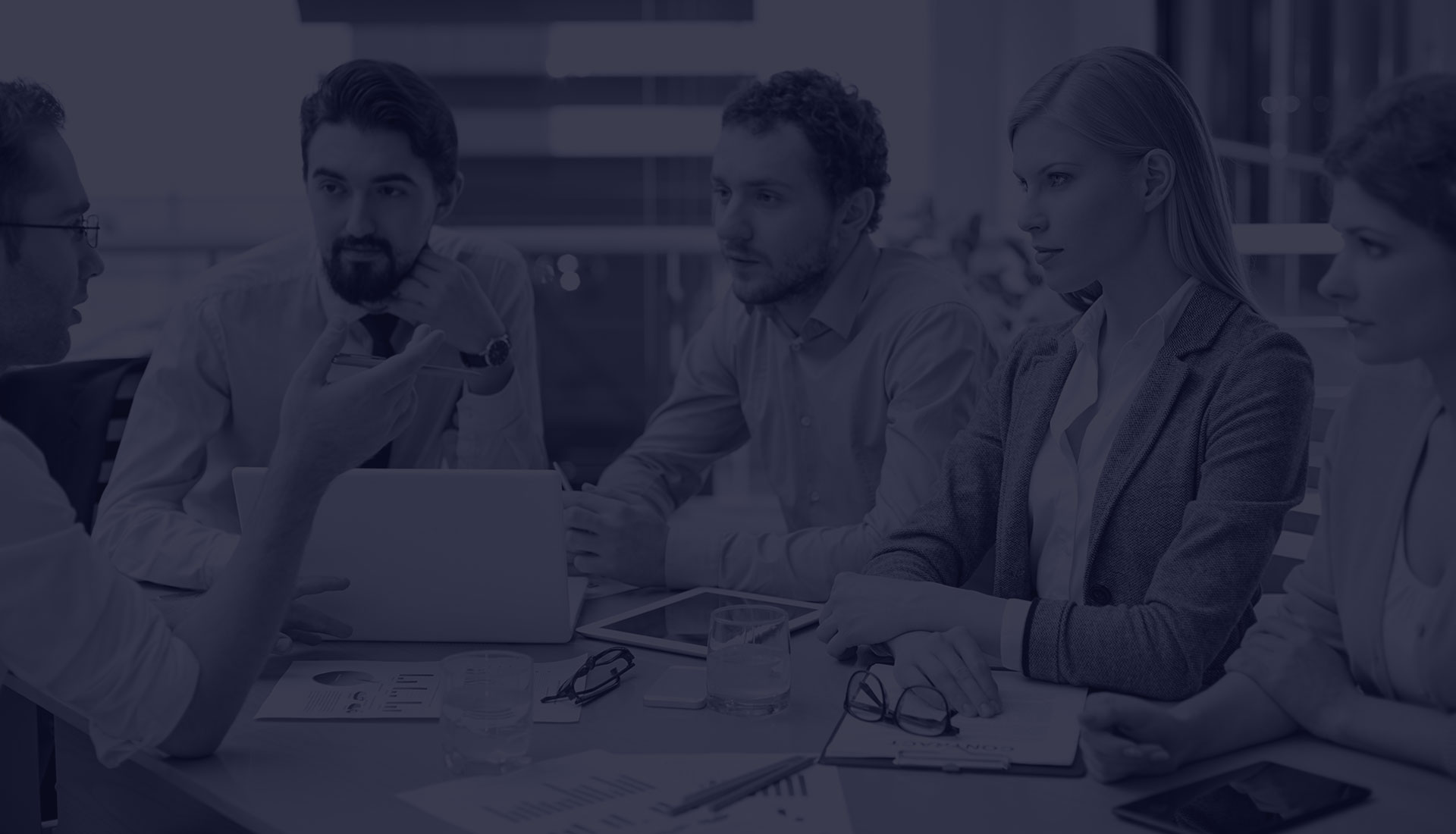 Interested in working with us?